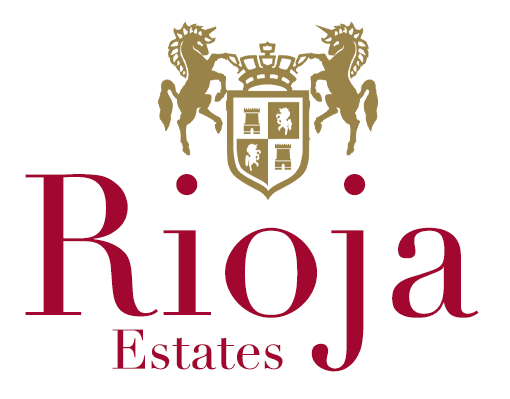 A pioneer of the Outlet retail market, Rioja Estates has delivered many successful outlet schemes from start to finish, across the UK and internationally. The list includes several successful McArthurGlen and Neinver Designer Outlets, as well as two schemes currently under construction for each of them in the UK and France. 
Having helped to introduce the Outlet concept to the UK in the 1990's, Rioja's team has more than 60 years' cumulative experience in the designer outlet industry and we use this to create new opportunities in existing and new markets.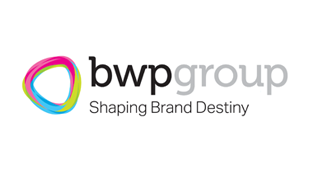 BWP are a strategically led brand & marketing agency with a specialism in retail. Their focused approach gives us a unique understanding of retail and leisure destinations and the challenges they face.
They are experts in guiding clients through critical points of change to help them achieve their commercial and business goals.
BWP delivers strategic business consultancy and integrated marketing campaigns to a client base including some of the most recognised brands in the UK and Europe, such as CBRE, Polaroid and Ikea.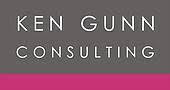 Ken Gunn is widely regarded as the foremost expert on Outlet catchment analysis and is a contributor to many trade journals as well as a regular conference panellist
Ken Gunn has worked on more than 180 Outlet projects in 35 countries including Wertheim Village, Gunwharf Quays and McArthurGlen Troyes and Cheshire Oaks.
Ken Gunn helps investors to plan new Outlet developments and assess potential acquisitions with unrivalled knowledge of retail business drivers, brand strategies, emerging consumer trends and trading performance.