What makes an Outlet a success or a failure?
What makes an Outlet a success or a failure?
Huge financial gains are possible from Outlet assets. This is because development costs can be among the lowest of all retail real estate assets, whereas returns can be the highest – and in a surprisingly short term. The development of Outlet assets can yield quick and sizeable development profits – if you know what you're doing. In addition, institutional investors have found that the acquisition of Outlet assets can provide steady income generation, sustainable value and, when times get tough, even a hedge against severe retail market fluctuations. However, as Outlets are a specialist asset type, it is easy to get it wrong, both in development and operation, putting your investment at risk. The biggest Outlet failures have generally been from developers and/or operators, who may actually be experienced in retail or other forms of commercial development but are inexperienced in Outlet development, who have not taken specialist Outlet advice and have mistakenly tried to apply normal retail asset knowledge and techniques to Outlet assets, whether in development or operation. That can be a recipe for disaster. There are small but significant differences between Outlet and full price retail but these differences mean conventional retail thinking can often appear to be turned on its head.
However, considering the huge gains (or losses) that are possible, surprisingly few people actually know what makes this niche retail asset class tick. Even fewer are able to turn their knowledge into actionable plans for maximising the gains from developing new Outlets or managing existing Outlet assets. TLC has demonstrated that its personnel are able to do this. This is a niche capability for a niche market sector, requiring focus and specialism to succeed. Therefore, TLC works exclusively on Outlets.
TLC has expert knowledge and many successful experiences of:
How to plan, develop and lease Outlets
How to gain investment for Outlets
How to set up, launch and manage Outlets
How to turn around poorly performing Outlets
How to increase the asset value of Outlets and then sell to institutional investors
TLC can therefore deliver experience, expertise and advice on everything to do with Outlets, from inception of a project to investor exit. In fact, everything for the whole life of an Outlet asset.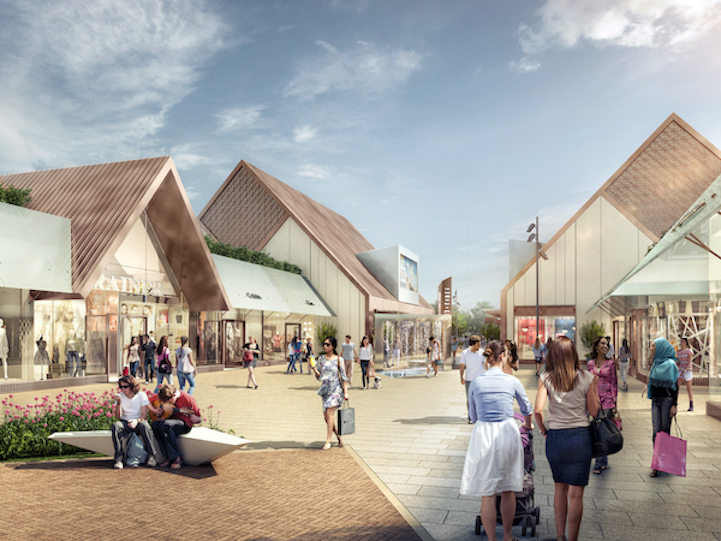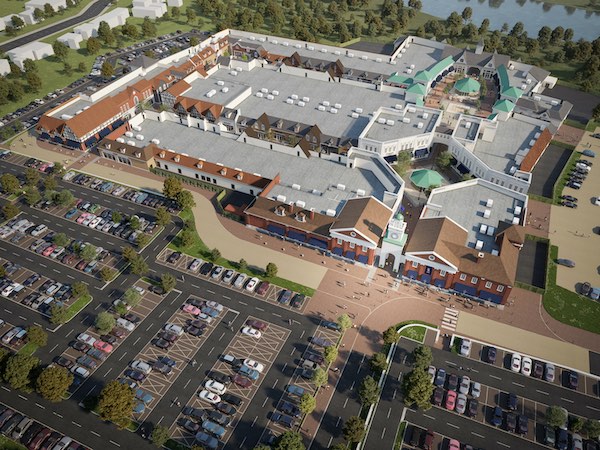 Planning and Development Consultancy
Management of Planning – Planning requirements are specific to each country, yet the Directors of TLC and it's service providers have had only successful experiences in guiding the development of many projects in UK, Europe, CEE, Russia and CIS.
Strategic Design Consultancy – what size, how many stores and what brands are going to be suitable for the project? How many parking spaces? What should back of house look like? What electrical capacity is required? How should waste be dealt with? What works for store facades? How should the décor match the catchment's market positioning? Should the Outlet have its own brand? What would an Outlet signage strategy look like? All of these are problems that have been solved by TLC personnel in previous successful projects.
Finding the right brands to be tenants – through previous leasing and operational management, TLC has a relationship with over 200 brands active in Outlets, so is able to find the right brands to match or enhance the market position of any Outlet project.
Negotiation of lease terms – through 15 years' successful experience of closing deals with brands for Outlet projects.
Asset and Operational Management
Operational set up and launch of Outlet projects (systems processes and procedures) – TLC personnel have performed this bespoke service from scratch in several different countries for many of the successful assets listed on our past and current projects page.
Retail Operational Management – following launch and opening, because the value of an Outlet is linked to the performance of the tenant brands though turnover rent, the way the Outlets are managed commercially and operationally will have the most significant effect of all activities on revenue and asset value.
Asset Management and Value Enhancement – guiding a centre successfully to a maturity of size and branded offer, which have to be suited to its catchment's market position, in order to optimise value and sell to an institutional purchaser, is an experience TLC personnel have had with several successful Outlet assets.