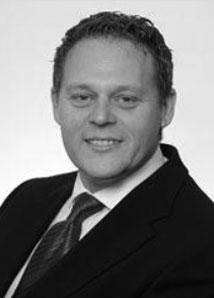 Neil Thompson
+44 (0)7771 947856
neil.thompson@tlc-assetmanagement.com
Co-Founder and owner of TLC. Co-founder of Fashion House, where he was CEO for 6 years including 4 new project developments and openings, Director and Partner of GVA Grimley Outlet Services including 3 developments and openings, as well as Group Operations Manager at Freeport Plc. with operational responsibilty for 6 UK schemes,
Neil has more than 20 years' experience delivering increased value in Outlets, through highly successful development, design, leasing, asset and operational management throughout UK, Europe, Russia & CEE countries, as well as successfully leading the sales of outlet assets to institutional purchasers.
TLC Property Asset Management Ltd.
Address: International House, 24 Holborn Viaduct, CITY OF LONDON, London EC1A 2BN

Company Number 8811979

VAT Reg. # 214 1922 41
24 Holborn Viaduct, Holborn, London EC1A 2BN